11th February 2022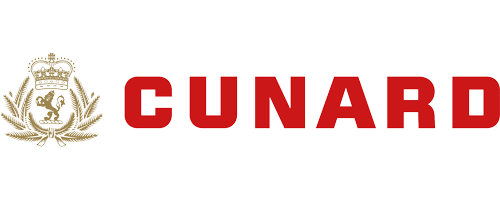 4 Night Hamburg Short Break
Onboard Queen Mary 2 from Southampton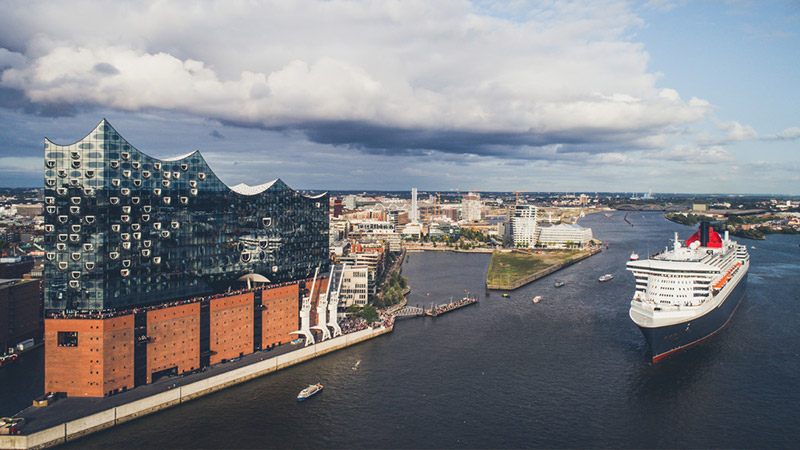 Sold by

From £299
What our Deal Experts say:
"This 4 night cruise is a great alternative to a city break and similar cost but you get to enjoy the 5* luxury service and surroundings onboard the extraordinary Queen Mary 2. Also a great taster cruise for those wishing to try a different cruiseline or ship before booking a longer voyage."
---
Itinerary
Cruise: Southampton - Hamburg - Southampton
About the ship
Queen Mary 2 is a remarkable flagship, her style and elegance are legendary. Above all, it's the space she offers and the luxury for you to do as little or as much as you wish which sets her apart.
Welcome to a true icon. Our flagship is a truly astonishing liner and you'll find an incredible sense of freedom from the space she offers. Whether you're in the mood for complete relaxation or something more active, you can find it. Immerse yourself in enthralling entertainment, be indulged in the Canyon Ranch Spa Club or simply relax with a book in her vast library. You'll discover remarkable craftsmanship in the elegant staterooms and suites and savouring her many sumptuous restaurants and bars is always a pleasure.
What's included
4 night Hamburg Short Break cruise onboard the Queen Mary 2 on full board basis
This offer has expired
Don't worry we have more great Western Europe 2022 cruise deals available.