Discover, compare & save on your next cruise
No more trawling through countless websites
sourcing the best deal, we've done it for you.
HelloCruise.co.uk takes the hassle out of finding the best cruise deals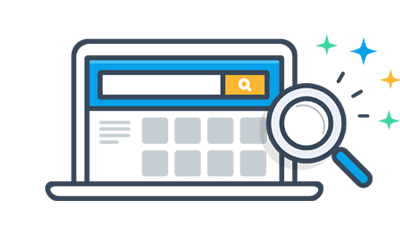 1. Choose your cruise
Select your dream cruise from over 20,000 sailings from major cruise lines.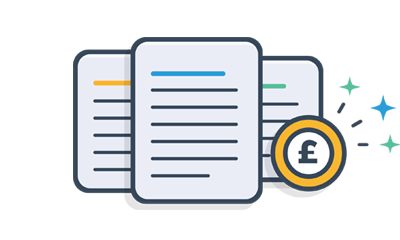 2. Get Exclusive Discounts
We showcase which Cruise Agent offers the best savings on your desired cruise.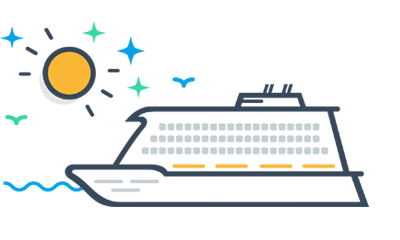 3. Book with Confidence
Secure your cruise with one of our approved and trusted Cruise Agents at the best price.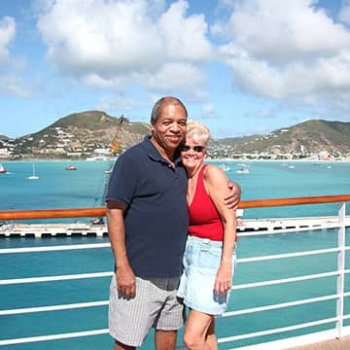 "It is always daunting booking a cruise and knowing who I should book with. Having a group of cruise specialists under one roof so to speak is a great idea. Whoever I book with I know they are a well established, highly regarded cruise agency that is ATOL protected."
Justin & Sheila Walker, Newcastle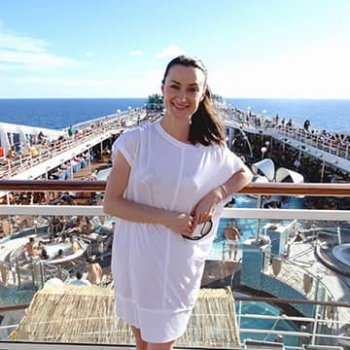 "No one likes paying more than they need to for anything these days. With all of the price comparison websites for insurance, electric & gas, mobile phones it's about time we had one for cruises!"
Rebecca Long, Edinburgh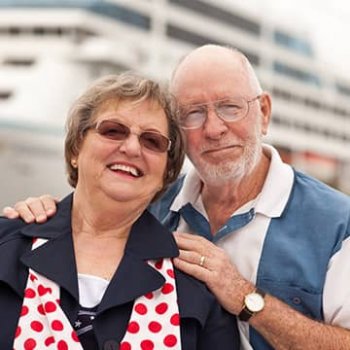 "HelloCruise.co.uk is a revelation! I along with the majority of cruisers always shop about for prices but the process of contacting different travel agents and going through the same thing everytime is soul-destroying often taking the shine off booking my cruise holiday. It's my new go-to website for booking now!"
Bill Thompson, Swansea
The Best Cruise Deals
We shop around for the best deals, so you don't have to.





---
All of which are fully ABTA & ATOL bonded for your financial protection.

Win £2000 towards your cruise!
If you use our website to obtain quotes and book with one of our cruise agents you will be entered into our draw to win £2000.
Find out more
×
Select your chosen Cruise