Home of the
Hottest

Cruise Deals

We search through hundreds of cruise websites to bring you the absolute best offers, most intriguing itineraries and biggest discounts
Save yourself hassle, time and money with Hello Cruise
No need to shop around, we compare, 20,000+ deals from the leading UK Cruise Agents to find you the very best!





Featured deals
New Ship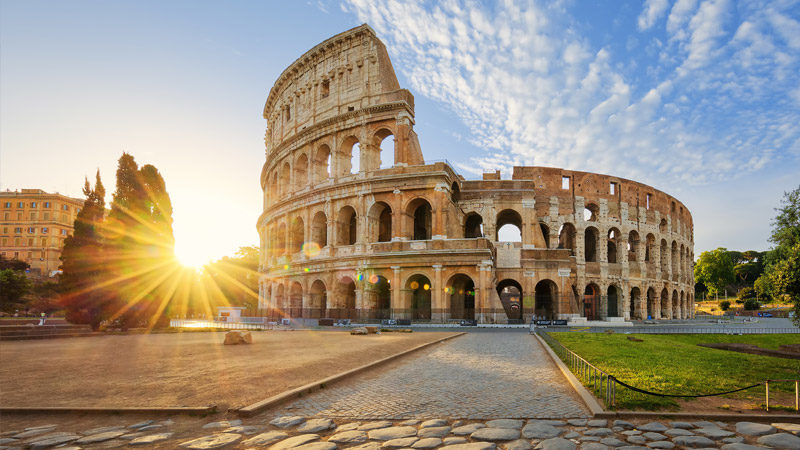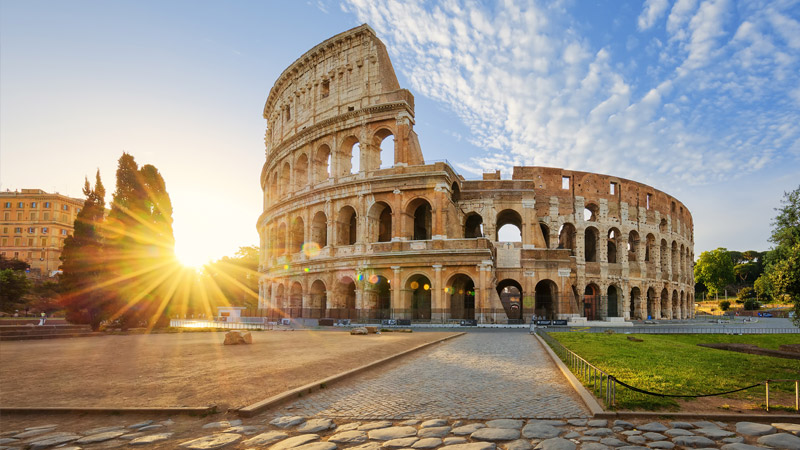 30th April 2022
14 Night Mediterranean Adventure
Sky Princess
---
Cruise: Southampton - Cádiz - Barcelona - Marseille - Livorno - Civitavecchia - Alghero - Gibraltar - Southampton
New Ship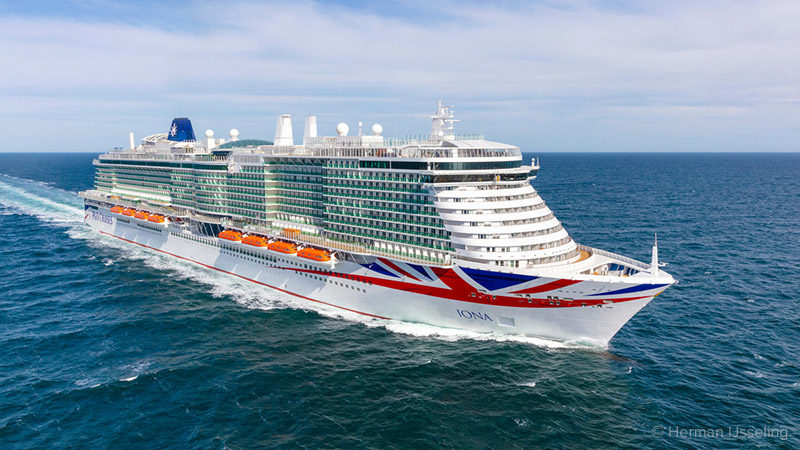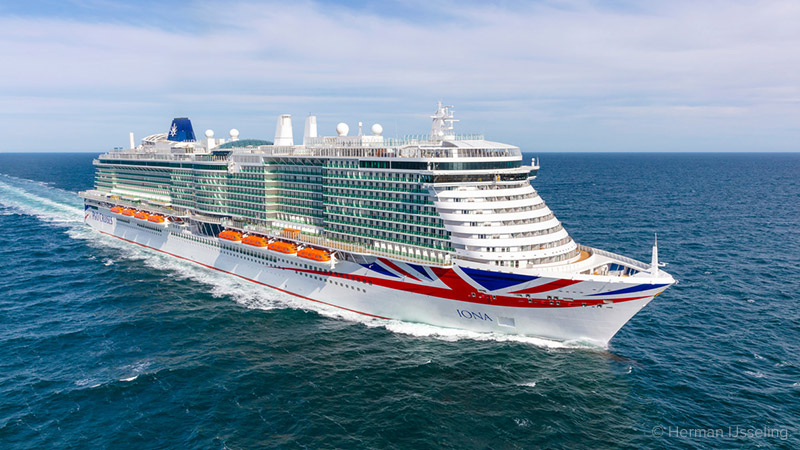 12th November 2022
14 Night Canary Islands & Portugal
Iona
---
Cruise: Southampton - Funchal, Madeira - Santa Cruz de Tenerife - Las Palmas de Gran Canaria - Lanzarote - Cádiz - Lisbon - Lisbon - Southampton
Cruise & Stay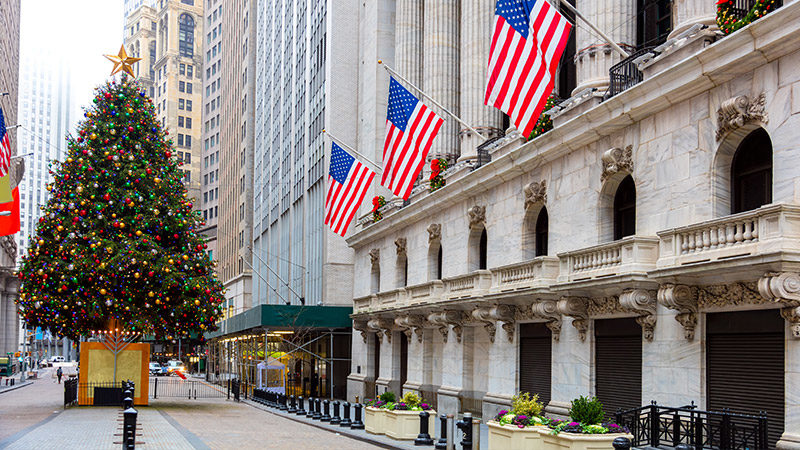 "Booking a cruise holiday should be an enjoyable experience so we've done all the hard work for you and collated all the best deals on our website"
Holly Andrews
Hello Cruise Deal Expert
Book with confidence
Your money is 100% safe. All offers featured are fully ATOL protected.