4th February 2022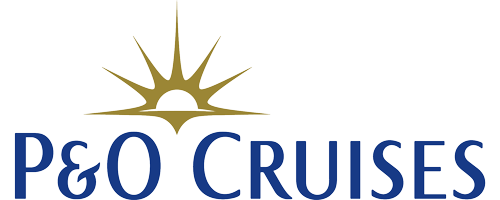 14 Night Caribbean Cruise flying from Bournemouth
Onboard Azura from Bridgetown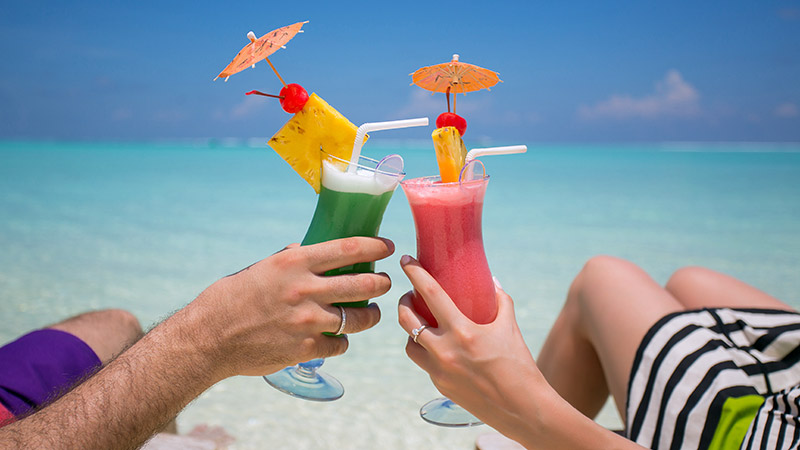 Sold by

From £2079
What our Deal Experts say:
"Join Britannia as you head for the tropical shores of the Caribbean and fly directly from Bournemouth! These exclusive Hays charter sailings are perfect for those that want to fly from their own regional airport, and they are several sailings featuring this option. Fares are highly competitive and let's face it, we all want to kick off the winter wellies and put on the summer flip flops!"
---
Itinerary
Cruise: Bridgetown - Bridgetown - Saint Vincent - Saint Kitts - Sint Maarten - Grand Turk Island - Tortola - Saint John's - Castries - Saint George's - Bridgetown
About the ship
Family friendly - Azura offers the perfect balance, bringing the opportunity to enjoy quality time together as well as time separately. From hassle-free meal times to carefree days out, we really have got it all covered.
What's included
Flying direct from Bournemouth
Overseas transfers
14 night cruise on board P&O Cruises Azura
Overnight on board in Bridgetown, Barbados
No tipping required
Up to £140 on-board spending money per cabin
This offer has expired
Don't worry we have more great Caribbean 2022 cruise deals available.