29th September 2022 (more dates)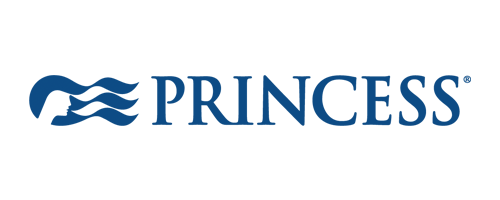 19 Night Scenic New Zealand Cruise with Sydney Stay & Flights
Onboard Royal Princess from Sydney, New South Wales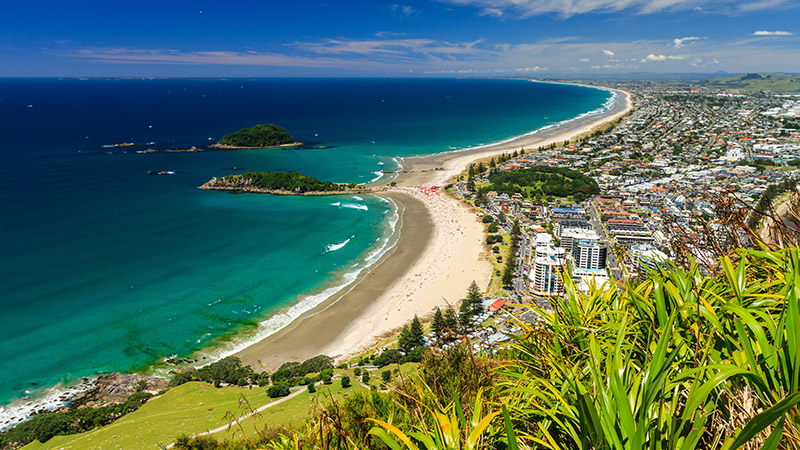 Sold by

From £2099
What our Deal Experts say:
"Pack your bags, you're going on an adventure to Australia and New Zealand on this once-in-a-lifetime sailing! Begin with 3-nights in Sydney before joining Royal Princess on her 13-night Australia and New Zealand sailing. We love Australia and this is one of our favourite recommendations! Return flights are included!"
---
Itinerary
Stay: 3 nights in Sydney, Cruise: Sydney, New South Wales - Fiordland National Park - Port Chalmers - Lyttelton - Wellington - Tauranga - Auckland - Bay of Islands - Sydney, New South Wales
About the ship
A welcoming ambience and innovative offerings create the perfect way to see the world
What's included
Return flights from the UK
3-night pre cruise hotel stay in Sydney
13-night full-board cruise aboard Royal Princess
This offer has expired
Don't worry we have more great Australia & New Zealand 2022 cruise deals available.