3rd March 2022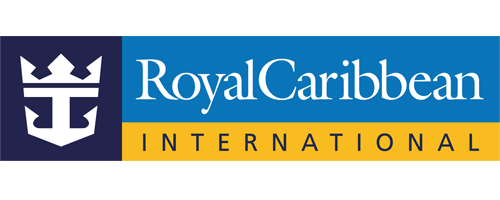 10 night New York Anthem & Perfect Day at Cococay
Onboard Anthem of the Seas from Cape Liberty, Bayonne, New Jersey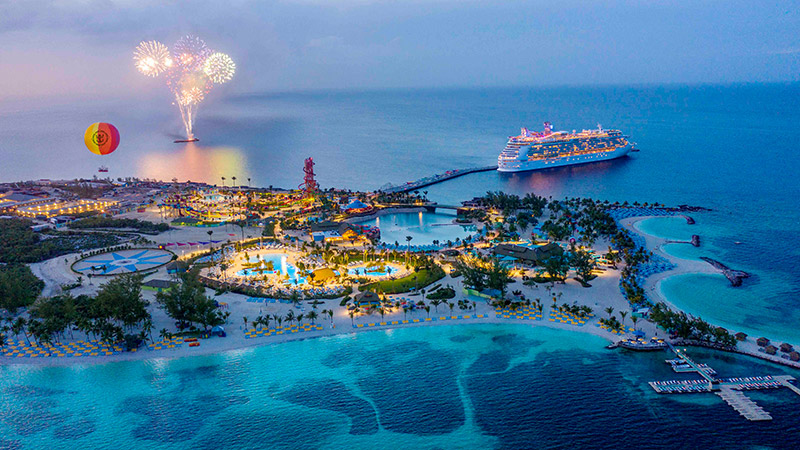 Sold by

From £1399
What our Deal Experts say:
"Begin in New York City and then head south for Florida before arriving at the beautiful island of Cocoa Cay. This resort setting is the perfect stress reliever and being in the Bahamas, it's a tropical paradise. This sailing aboard Anthem of the Seas is the perfect spring getaway! Return flights and a 3-night pre-cruise hotel stay in New York are included!"
---
Itinerary
Stay: 3 nights in New York, Cruise: Cape Liberty, Bayonne, New Jersey - Port Canaveral, Florida - Coco Cay - Nassau - Cape Liberty, Bayonne, New Jersey
About the ship
From the Caribbean to the Canaries, Anthem of the Seas serves up a bolder way to wander the world.
No matter what side of the Atlantic you're on, you're guaranteed to find unbelievable adventure onboard Anthem of the Seas. If you sail from New York, expect sun-soaked tropical shores like Bermuda, St. Kitts, and the newly reimagined Royal Caribbean® private destination, Perfect Day at CocoCay. If you sail from Southampton, get ready for Mediterranean marvels, Iberian isles and the rugged coasts of the Canaries as this Quantum Class favorite returns to Europe. And in the fall, Anthem unlocks the scenic windswept towns of the Great White North.
What's included
Return flights from the UK
FREE upgrade from coach to private overseas transfers
3 nights 4* Paramount Times Square hotel in New York
7 night full board cruise on board Anthem of the Seas
FREE Upgrade from Oceanview to Balcony stateroom
This offer has expired
Don't worry we have more great Caribbean 2022 cruise deals available.