7 Night Tulips & Chocolates
Sailing From Southampton
Southampton - Honfleur - Antwerp - Antwerp - Rotterdam - Amsterdam - Southampton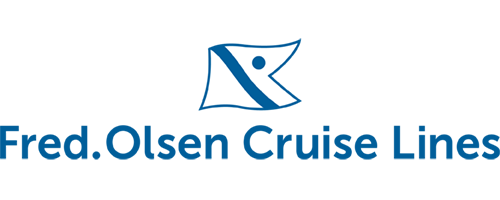 Itinerary
Honfleur, France
Sat, 10th April 2021
Sat, 10th April 2021
Antwerp, Belgium
Mon, 12th April 2021
Mon, 12th April 2021
Rotterdam, Netherlands
Tue, 13th April 2021
Tue, 13th April 2021
Amsterdam, Netherlands
Wed, 14th April 2021
Wed, 14th April 2021
---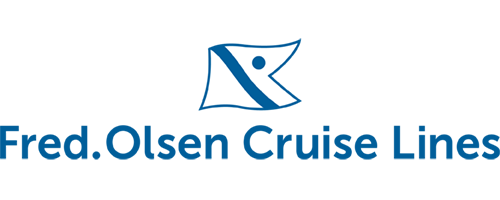 Ship: Braemar
Braemar's timeless style and elegance will capture your senses. Large windows bathe the ship's interiors in natural light and provide spectacular views; while polished wooden fixtures, shining brass fittings, decadent fabrics and carefully designed decor assume the feel of a traditional country house hotel. Capable of comfortably accommodating up to 929 guests, Braemar has a unique, intimate feel with friendly staff offering a fantastic level of personal service. Catering to your every want and need, they will learn your name and your favourite tipple, how you prefer your steak, and perfectly prepare your breakfast every morning.
On board Braemar you'll find a superb selection of restaurants, bars and lounges offering sumptuous cuisine, a wide range of beers, wines and spirits and fantastic entertainment. Enjoy a delicious buffet-style lunch at the Palms Café and a expertly prepared, five-course a la carte dinner at the Thistle and Grampian Restaurants; refresh at the Marquee poolside bar in the sunshine; or perhaps enjoy cosy drink in the familiar surroundings of Morning Light Pub. Traditional afternoon tea in the Observatory Lounge is not-to-be-missed, and be sure to take in a show in the Neptune Lounge.
Ship Highlights
---
Price Guide
Prices shown last updated 12:18pm on Monday 5 October 2020. Enquire for live prices.
Agent
Interior (PP)
Oceanview (PP)
Balcony (PP)
Suite (PP)

£872
£1,018
£1,697
£2,036

£899
£1,049
£1,749
£2,099
*Prices shown are per person based on two sharing.
×
Top Price offered on this cruise by:

Call 0800 086 2213
For an instant quote & live availability
Open: Mon-Thur 9am-7pm, Fri 9am-5pm, Sat 9am-4pm, Sun Closed
×
Top Price offered on this cruise by:

Call 0800 086 2235
For an instant quote & live availability
Best Cruise Deals
We only provide quotes from trusted and approved agents.