17th December 2022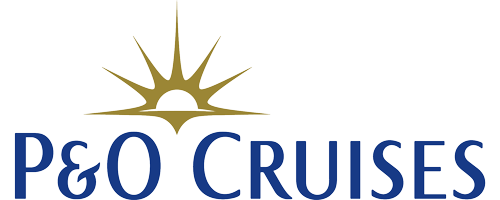 16 Night No-Fly Atlantic Islands Christmas Cruise
Onboard Iona from Southampton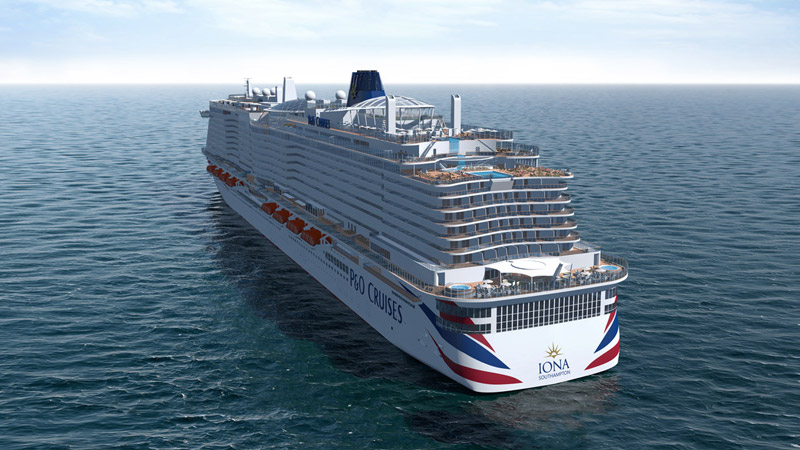 Sold by

From £1469
What our Deal Experts say:
"Have something to look forward to next Christmas with this sensational Festive Canary Islands cruise. Sail onboard new P&O ship Iona and enjoy a 16 night relaxing holiday from only £1469pp with no tips required onboard. This is the way to spend Christmas!"
---
Itinerary
Cruise: Southampton - Funchal, Madeira - Santa Cruz de Tenerife - Las Palmas de Gran Canaria - Fuerteventura - Lanzarote - Cádiz - Lisbon - Vigo - Southampton
About the ship
Are you ready to see the world in widescreen? Our newest and most innovative ship, Iona was designed to invite the outdoors in. Gazing out from the stunning SkyDome, three-tier glass Grand Atrium or the brand-new Conservatory Mini-suite cabins, you're never far from a spectacular view of the ever-changing horizon on Iona's cruise holidays.

Iona is the greenest member of our fleet and the first British cruise ship to be powered by liquefied natural gas (LNG). As an Excel class ship, she has a host of unique features including an on-board craft gin distillery, spectacular aerial shows and an Infinity Pool with breathtaking panoramas.

What's included
16 night Canary Islands Christmas cruise onboard P&O Cruises Iona on full board basis
No tips required on board
This offer has expired
Don't worry we have more great Canary Islands 2022 cruise deals available.