23 September 2022
Venice Simplon-Orient-Express, Lake Garda & Western Med
Onboard Queen Victoria from Southampton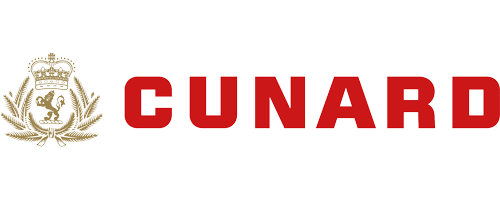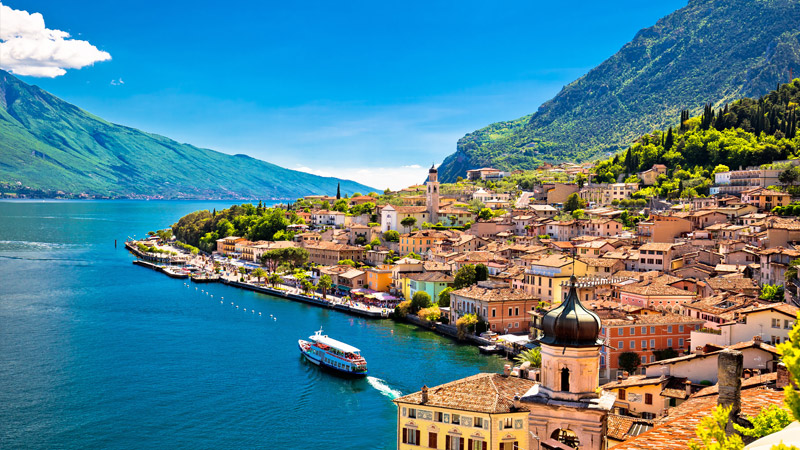 Sold by

From £3579
View offer
What our Deal Experts say:
"If you enjoy the finer things in life this could be your bucket list trip for 2022. Firstly you will board Queen Victoria for a luxury Western Mediterranean cruise before disembarking in Rome where you will have an overnight stay. You will then take the train to Lake Garda where you will spend 3 nights taking in all that this magical location offers before returning to the UK via Venice Simplon-Orient-Express Train. What an itinerary!"
---
Itinerary
Cruise: Southampton - Cádiz - Valencia - Civitavecchia, Stay: 1 night stay in Rome - Rail: Rome Termini to Desenzano Del Garda - Stay: 3 night stay in Lake Garda - Rail: Overnight Venice Simplon-Orient-Express Train
About the ship
Queen Victoria will delight you with her special appeal, where elegance and unique features combine seamlessly with outstanding hospitality. You'll discover an extraordinary way to see the world.
Take a voyage on Queen Victoria and you'll soon discover why she's established herself as a favourite among many of our guests. You'll find her unique atmosphere and warmth encourages a sense of escapism. This special appeal has recently been elevated still further with the introduction of an expanded sun deck and Britannia Club dining, as well as a newly enhanced Chart Room and Winter Garden. These new levels of refinement combine perfectly to offer you an extraordinary base for your holiday.
What's included
7 night Mediterranean cruise onboard Queen Victoria on full board basis
1 night stay in Rome
Train - Rome Termini to Desenzano Del Garda
3 night stay in Lake Garda
Overnight Venice Simplon-Orient-Express Train
Offer Price
Price shown is subject to change. Please click the link below for more details on this deal from Iglu Cruise.
Sold by

---
12 nights from only £3579
View deal on Agent's website
Terms & Conditions
Terms and conditions apply. Subject to availability.
Holiday provided by Iglu Cruise
Iglu.com has been trading since 1998 and we are the UK's largest independent cruise agent, following acquisition of Planet Cruise in June 2013. Iglu Cruise is financially secure and is ABTA and ATOL protected. Members of ABTA have the benefit of ABTA's assistance and Code of Conduct.