23rd December 2022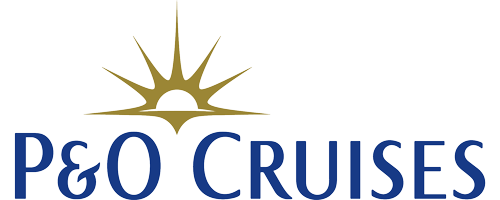 14 Night Christmas & New Year Canarian Cruise
Onboard Arvia from Southampton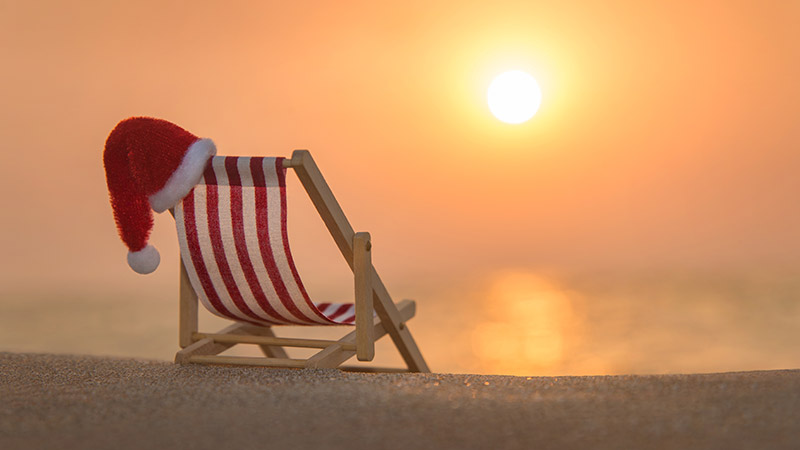 Sold by

From £1489
What our Deal Experts say:
"Book early and save with this great deal. Enjoy a Christmas and New Year with a difference in the Canaries sunshine onboard P&O Cruises brand new ship. Brilliant price for a 14 night cruise with tips included, we say get this one booked now!"
---
Itinerary
Cruise: Southampton - Funchal, Madeira - Santa Cruz de Tenerife - Las Palmas de Gran Canaria - Lanzarote - Cádiz - Lisbon - Southampton
About the ship
Iona's eagerly-anticipated sister ship, Arvia, joins the fleet in December 2022 and is heading for the sunshine. Like Iona, Arvia is another Excel class ship, with even more freedom, innovation and variety in store than ever before. So get ready for your ultimate P&O Cruises holiday.
Revel in the glorious Caribbean rays from Arvia's unique SkyDome. Luxuriate in modern accommodation with crystal-clear sea views from your Conservatory Mini-suite. Enjoy your pick of dining experiences in new and exclusive restaurants. And relax and re-energise with entertainment and activities for the whole family, from cinema screenings and live music to a brand new activity zone, Altitude. Arvia will also be powered by liquefied natural gas; with significantly reduced carbon emissions, we can continue to create a future of more responsible travel for many years to come.
What's included
14 night Christmas & New Year Canarian Cruise on full board basis
No tipping required
This offer has expired
Don't worry we have more great Canary Islands 2022 cruise deals available.